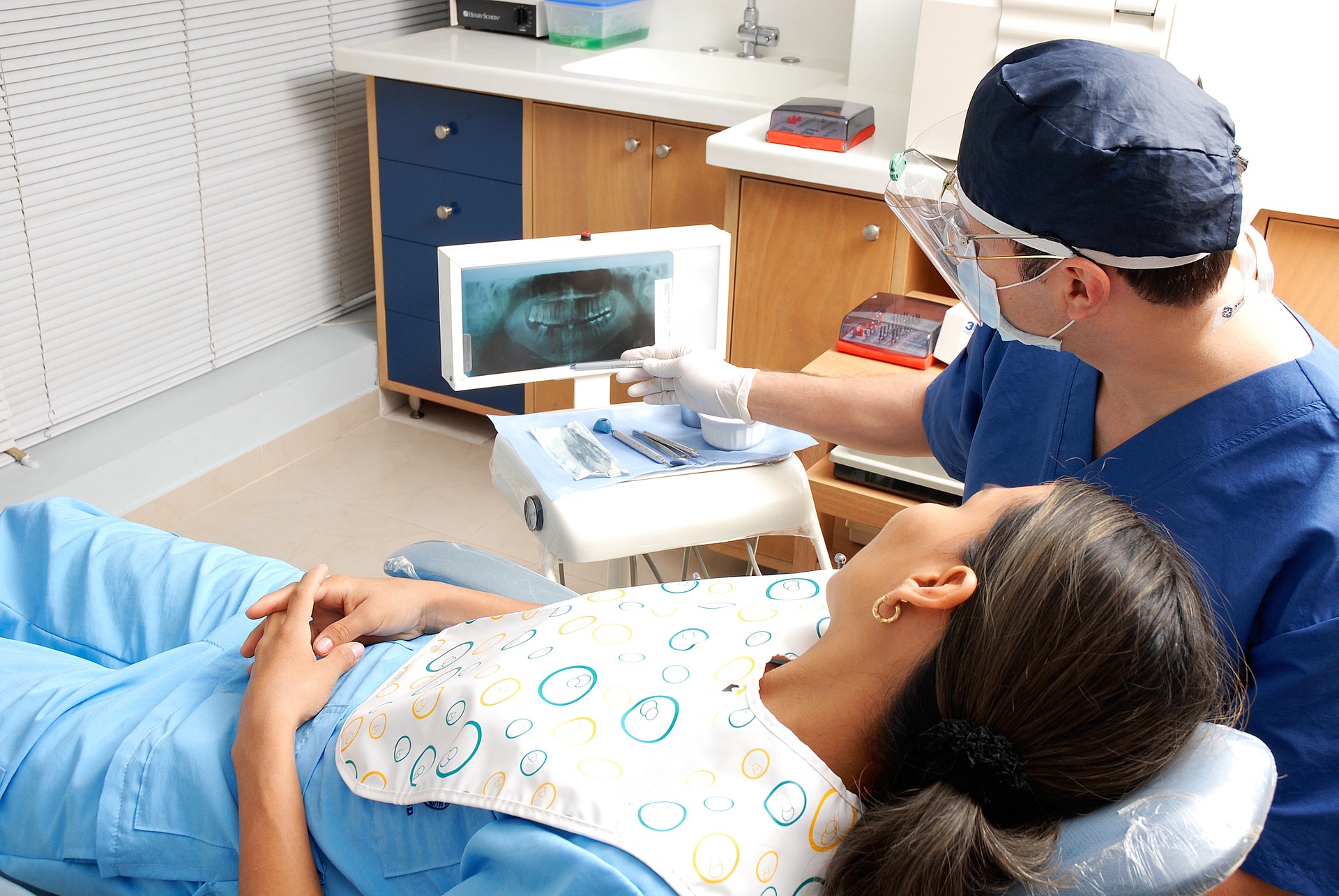 The first step to a relaxing dental visit is to admit that you have this
anxiety and discuss it with us. You will find all of our team understands
this and takes your comfort very seriously.  You are not alone!  75% of US
adults experience moderate to severe dental phobia.  Up to 10% will avoid
the dentist at all costs until their situation is unbearable.
We are specialists in treating any level of fear and anxiety.  Any procedure
in our office can be made comfortable and stress-free with a variety of
sedation options.  Nitrous oxide (laughing gas) will provide a short-lived
and reversible feeling of relaxation.  This is best for short procedures.
Oral sedation is used for patients with more anxiety or for longer
procedures.  This level of sedation produces a semi-consciousness and
limited or no memory of the visit.
IV sedation and general anesthesia are provided by a registered and hospital
trained anesthetist.  This allows you to sleep comfortably and safely and
wake up when your procedure is complete. Dr. Howard is highly trained and
credentialed in dental anesthesia and would be happy to find the best way
for you to complete any dental work in the most comfortable and safe manner.
Learn more about sedation dentistry, Dr. Howard and the center for advanced dentistry here.