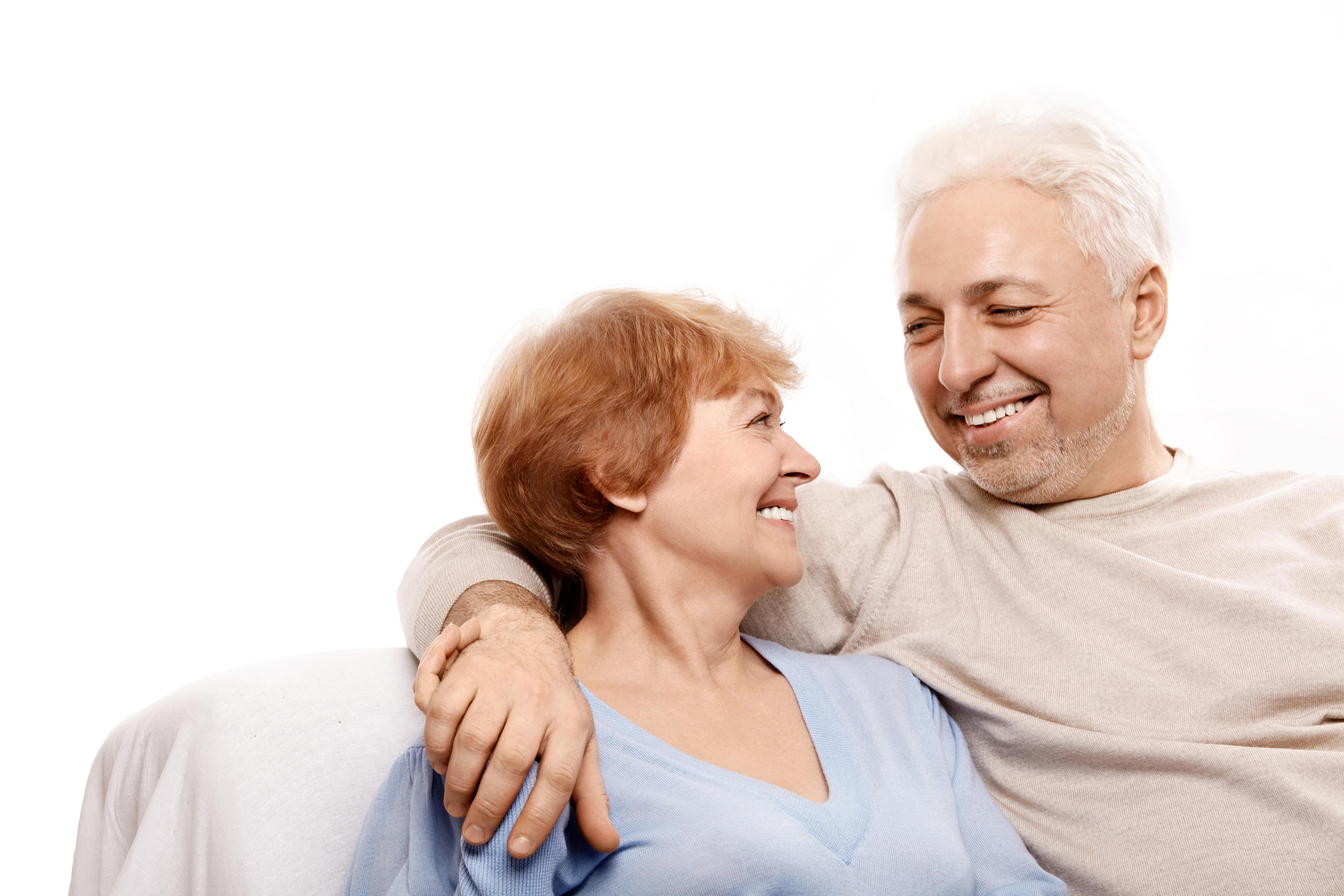 Watch this short video from Dr. Andrew Howard of Center for Advanced Dentistry as he explains what patients can expect after their procedure.
https://youtu.be/VTnpigBjTmQ
There is minimal discomfort with most implant surgery. Many patients take only over the counter pain relievers such as Advil or Tylenol for one or two implants. More extensive procedures may require prescription medication but generally only for one or two days.