August 30th, 2017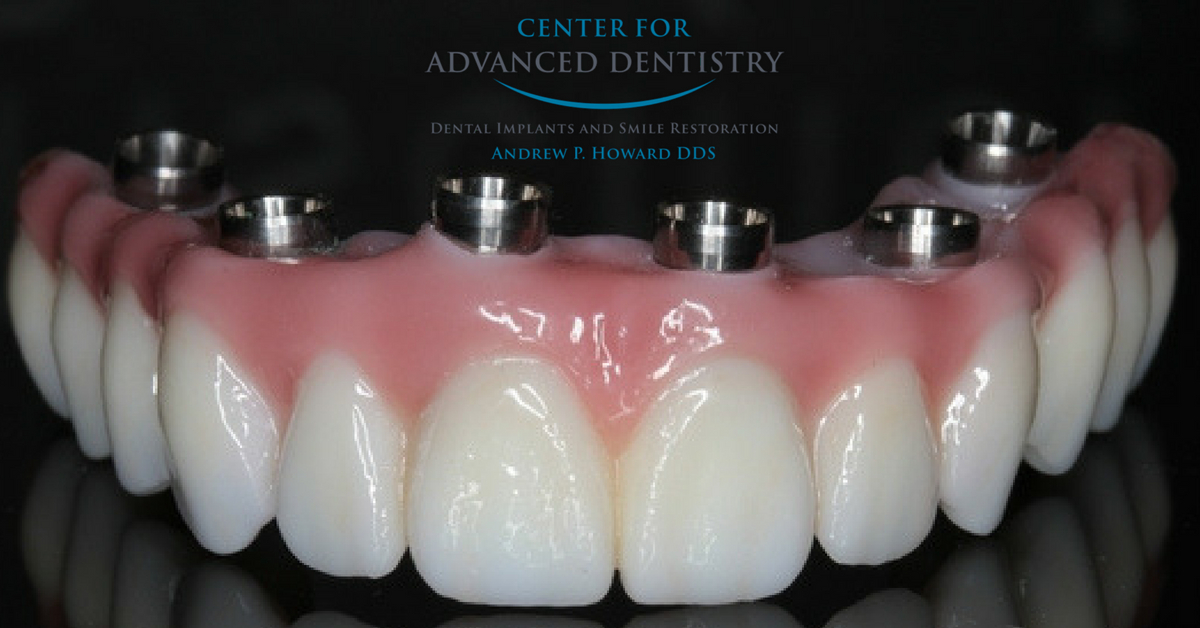 What are the Advantages of Dental Implants?
Please view our video on the Advantages of Dental Implants by clicking here.
https://youtu.be/3Sr_8FHcBqg
Conventional bridges and dentures are not fixed to the bone, and can therefore be unstable. This can make it difficult to eat or smile with confidence. Implants not only look more natural, but feel and act more like normal teeth, with a stronger biting force. And because they don't directly rely on neighboring teeth for support, implants don't compromise the health of your natural teeth.